BREADTH AND DEPTH of expertise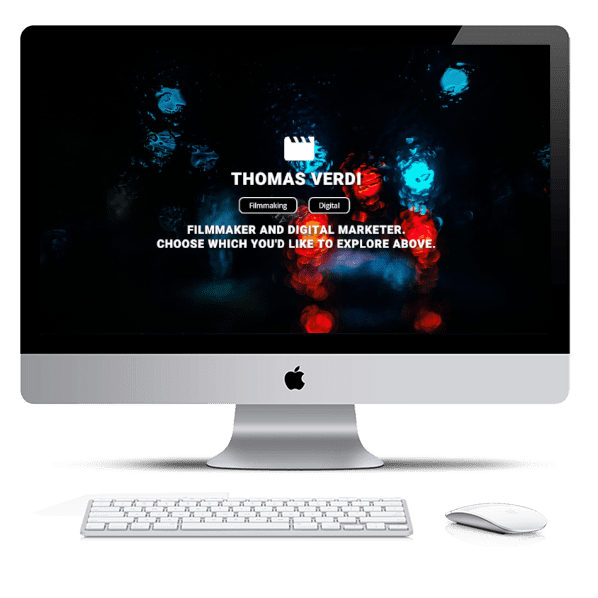 With agency, in-house, and freelance experience in multiple industries, Thomas Verdi has picked up a plethora of skills and learned countless lessons over the years. Instead of striving to be a creative problem solver, he feels it's more important to prevent problems by building an important foundation in the first place. Take the time to decide on a platform and a strategy before steaming ahead. This lesson has served him well, allowing him to produce leads and results for companies in the entertainment, manufacturing, home improvement, real estate, travel, and consumer packaged goods industries. 
He's created work for large corporations that include Google and high-growth tech startups as well as small, family-owned companies. If you've got a great product or service, he'll market it. Click here to view his work showcase.
Content Writing and Editing
100%
Below, you'll find a sampling of work Thomas Verdi has produced for various clients and employers, including Google (work excluded because of NDA), Forge Apollo, The Film Fund, Arctic Buzz, and more. Portfolio items include SEO content strategy and content writing, web copywriting and design, email marketing automation, paid and organic social media, influencer marketing, and video production. 
Click each item below to see examples of work and case studies. To learn more about Thomas Verdi's digital marketing background, and to view his resume, click here.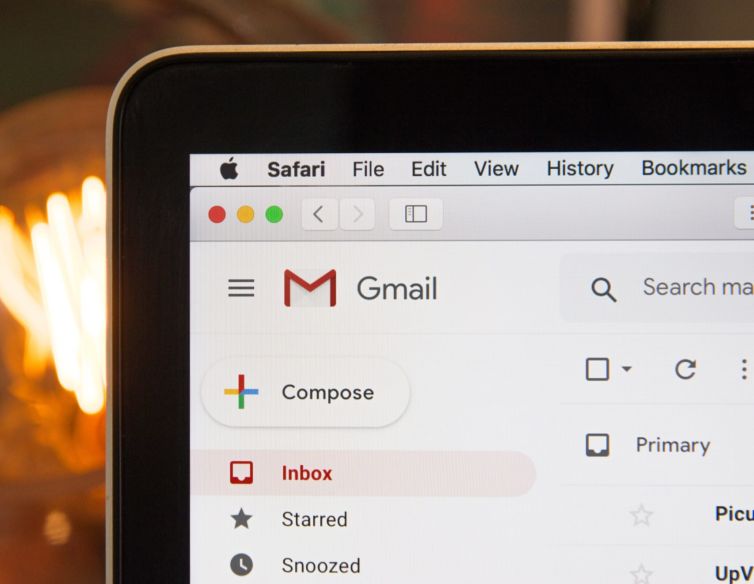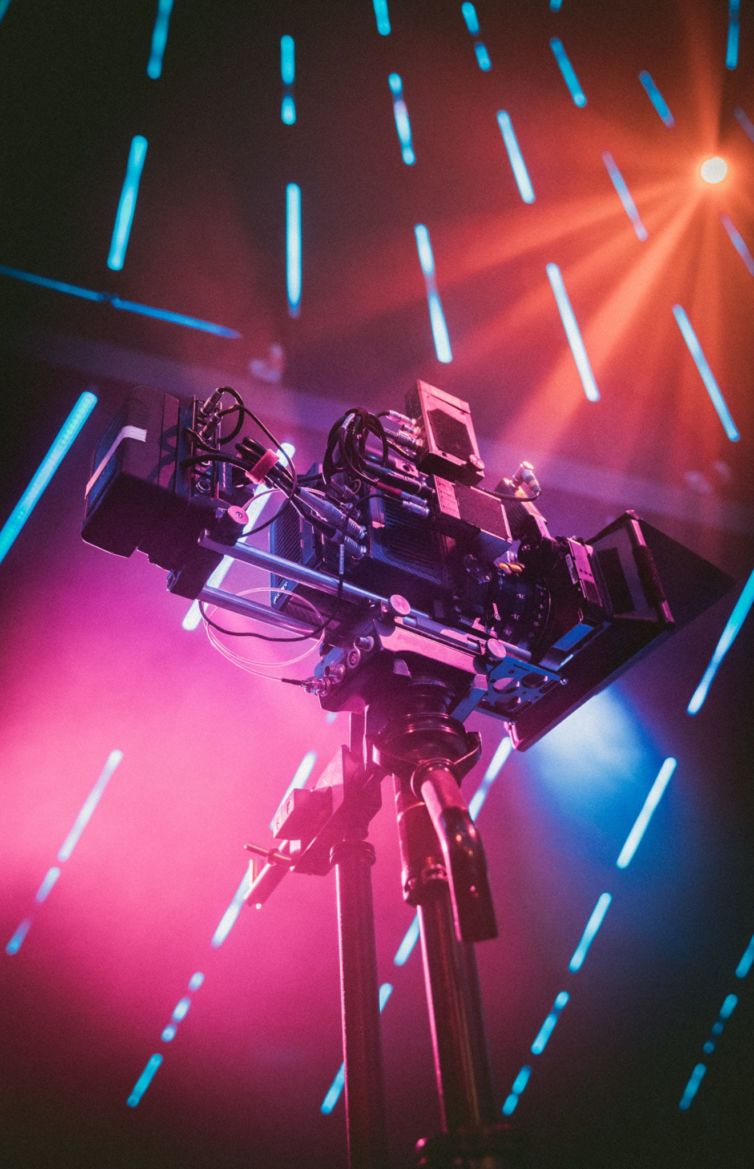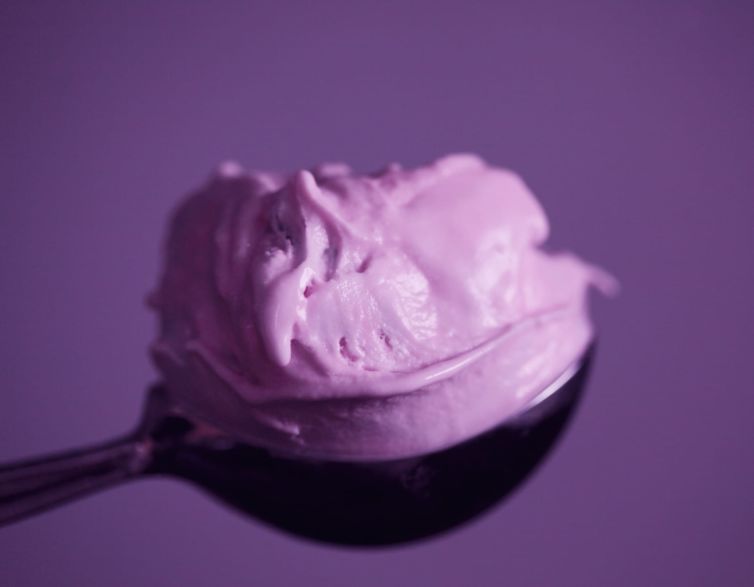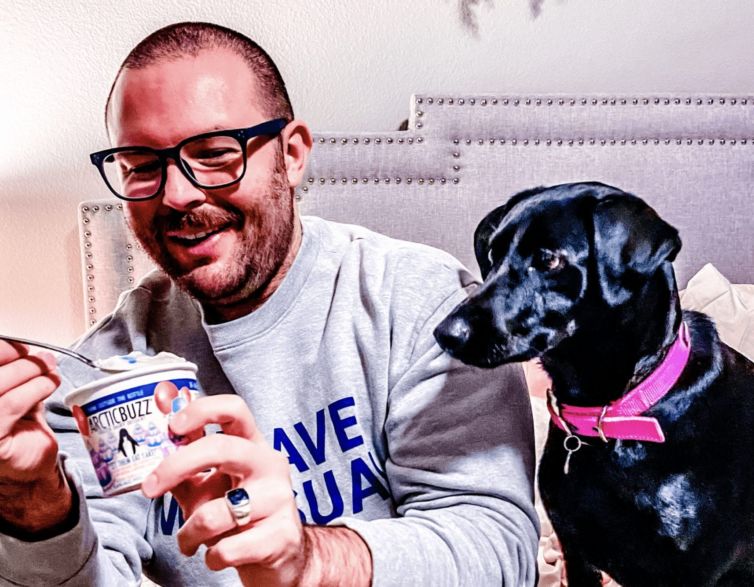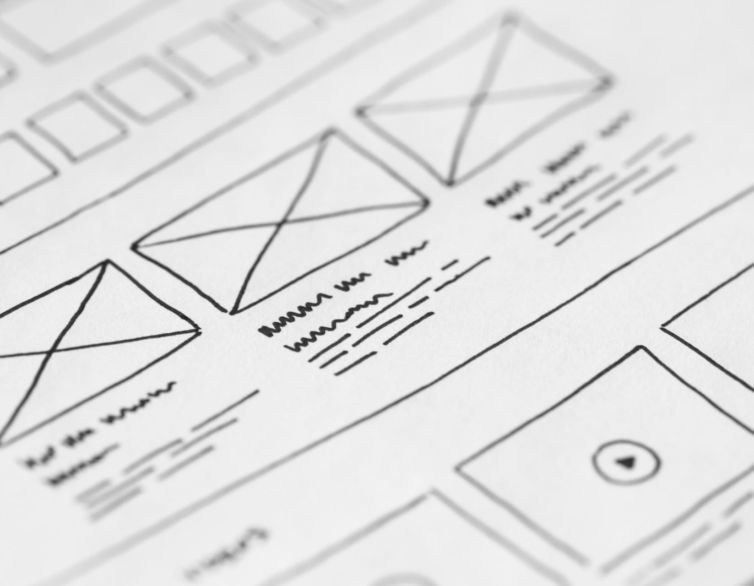 Thomas Verdi is an experienced content producer, digital marketer, and entrepreneur with multiple certifications in Google Ads, Google Analytics, and HubSpot. For a full list of certifications, see his LinkedIn profile.
He's worked in-house, in an agency environment, and in a freelance capacity, scaling businesses and generating leads across diverse industries, from B2B manufacturers to B2C indie filmmaking startups. He's grown email lists, optimized websites for SEO and performance, developed written, ebook, and video content strategies, orchestrated social media influencer marketing campaigns, written and secured six-figure proposals, and more.
He produced interactive video content for Google. He built and grew The Film Fund from nothing to a profitable online business with thousands of email subscribers. He worked at a digital agency and spearheaded strategy and execution for over seven retainer clients. He even has a bit of business development experience and has traveled for client-facing sales meetings.
Verdi has also managed full-stack and front-end development teams, graphic designers, animators, videographers, video editors, and content writers. He has won awards for his video productions. He can produce any kind of "content."
He received his Master of Engineering in Technical Entrepreneurship from Lehigh University, where he also received his Bachelor of Arts in English with a concentration in creative writing and minors in film studies and entrepreneurship. You can view his resume here and contact him here.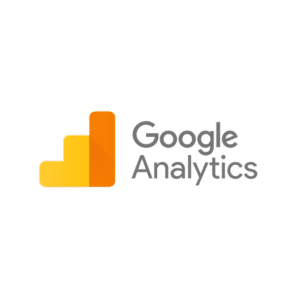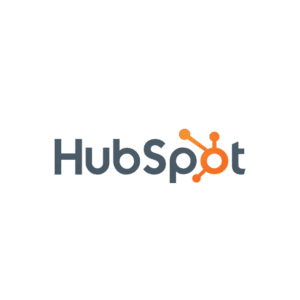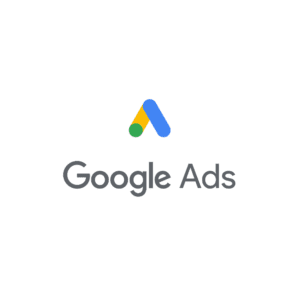 get in touch
Want to get in touch with Thomas Verdi about a position or digital project? Fill out the form below, and he'll reply to you shortly!