Content strategy isn't as simple as cranking out blog posts anymore. The blog posts in your strategy need to be optimized for organic keywords and technical SEO. They need to link to other blog posts and websites. They need to be a certain word count depending on your audience, and this audience will want their content to be written at a certain reading level. Oh, and they can't just be blog posts. Customers want content in different ways, so, depending on the habits and desires of your buyer personas, you might need to repurpose this content as podcast episodes, videos, ebooks… or maybe something different altogether. There needs to exist a cohesive strategy where all the puzzle pieces fit together. And it only starts with your blog.
Arctic Buzz, Soft-Lite Windows, Flip, The Film Fund, Localfu, Keystone Edge, Film Courage, Verge Campus
Editing, Copywriting, Content and Technical SEO, Topic Cluster Strategy
SEMrush, BuzzSumo, Yoast, Moz, HubSpot, Screaming Frog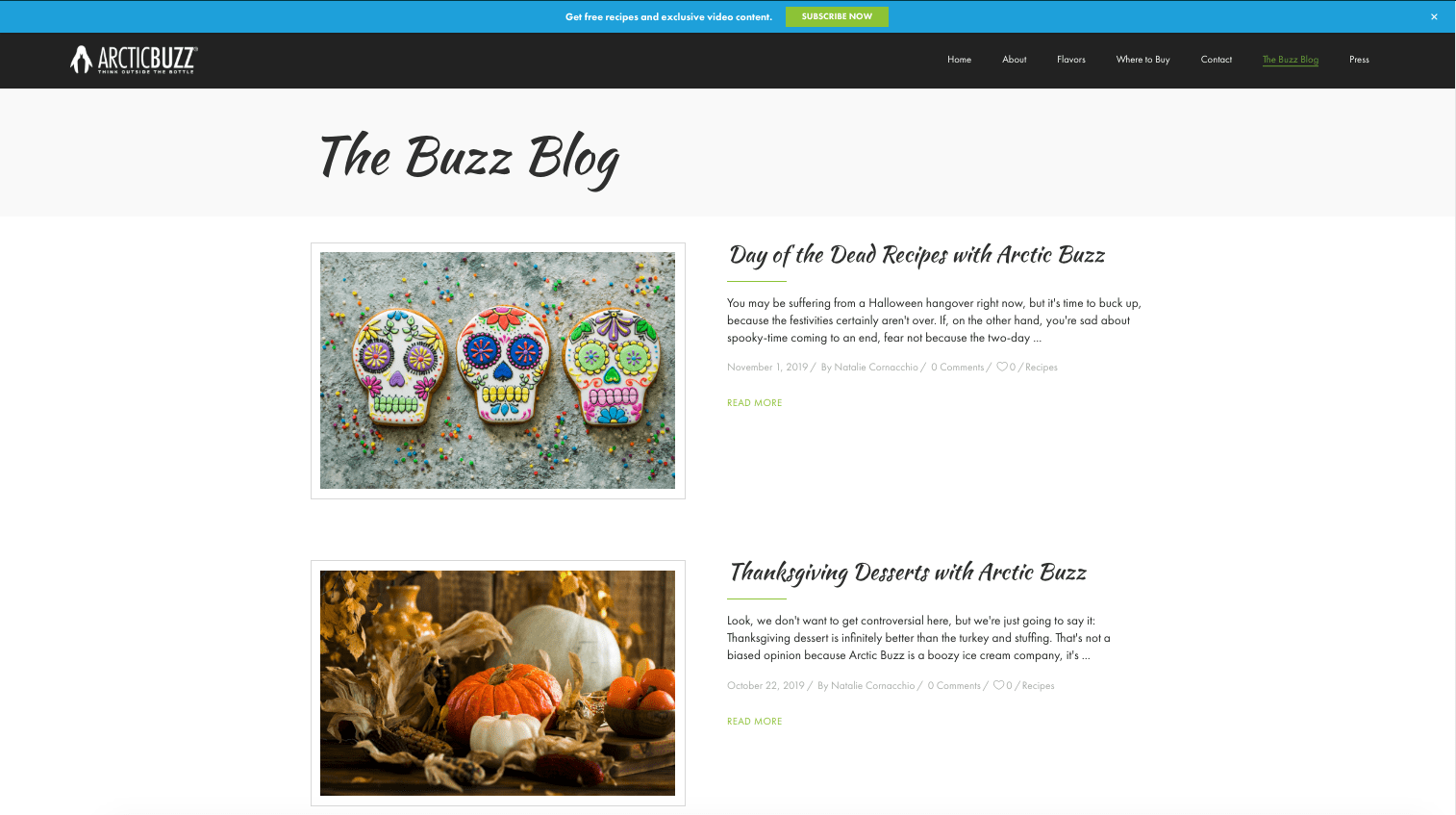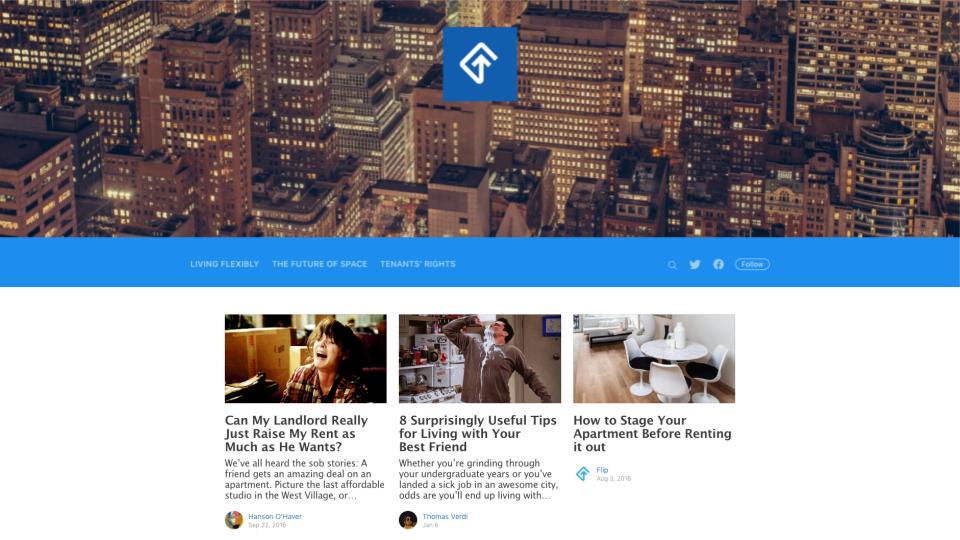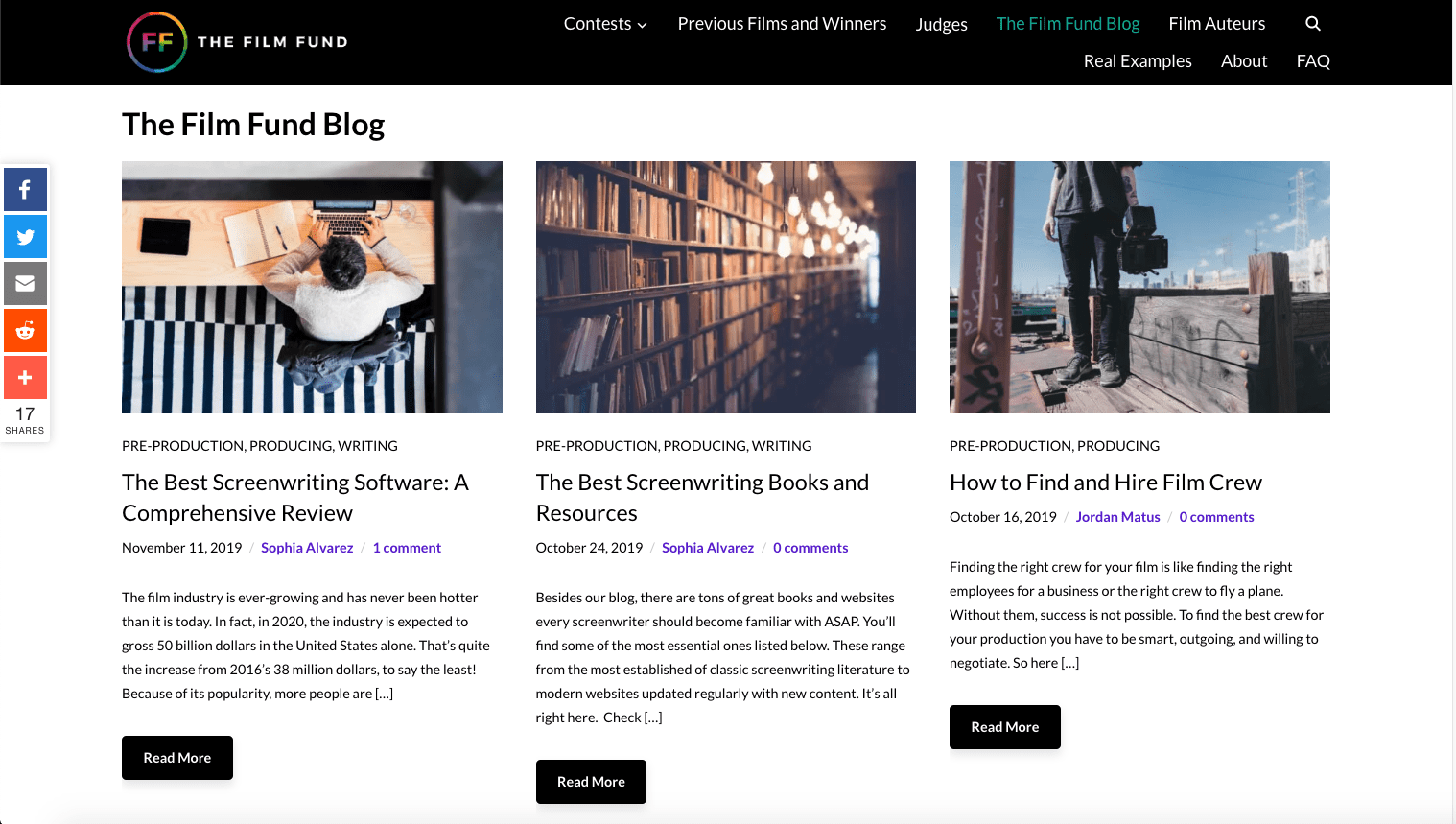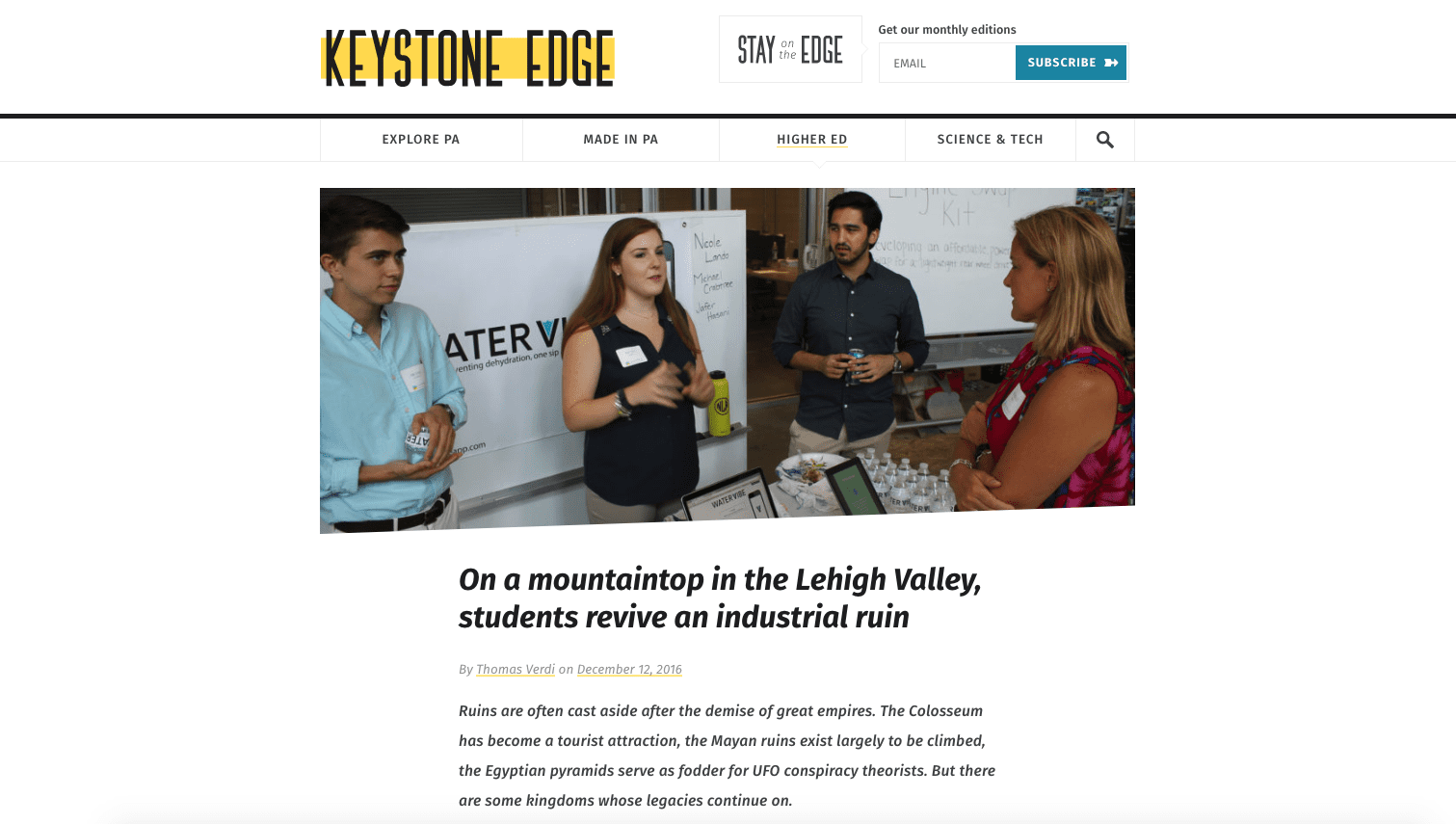 Approach: context, content, and tech
Understand what the client wants to accomplish with their digital presence. Do they need more web traffic, complex concepts explained for their existing users, maybe both?

Perform high-level keyword research to identify highly-searched topics that will be reasonably attainable to compete with in search engines.
Create different kinds of content based on these topics. Blog posts, videos, ebooks. Execute microlevel keyword strategy for content where applicable. Optimize each piece of content with technical SEO tools.
Research the best times and the best platforms on which to post based on keywords, audience, and goals.
Schedule and post the content online.
Explore content writing and editing examples at the links below. Some work produced for Forge Apollo.